Donate
There are many opportunities for you to donate to Congregation Beth Shalom.
Donate to the CBS General Fund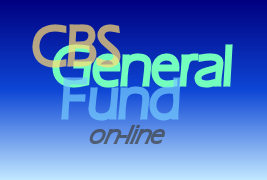 You can make on-line donations to the CBS General Fund using a visa/mastercard or paypal account. Donations for other funds can still be made through the CBS office.
(read more)
High Holiday Food Drive
Congregation Beth Shalom is once again sponsoring a food drive to help support Loaves and Fishes. Your contribution can go a long way in helping to ensure that everyone in the Naperville area is able to have a happy and healthy 5775.
Please help us make this year special. Make your donation (read more)