Donate
There are many opportunities for you to donate to Congregation Beth Shalom.
Donate to the CBS General Fund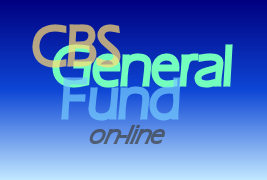 You can make on-line donations to the CBS General Fund using a visa/mastercard or paypal account. Donations for other funds can still be made through the CBS office.
(read more)
Can-u-kah Thanksgivingukkah Food Drive

CBS is hosting a food drive this holiday season to help support Loaves and Fishes. Please help to ensure that the people in our community also have something for which to give thanks this year.
(read more)