Donate
There are many opportunities for you to donate to Congregation Beth Shalom.
Donate to the CBS General Fund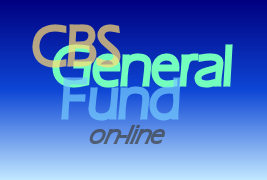 You can make on-line donations to the CBS General Fund using a visa/mastercard or paypal account. Donations for other funds can still be made through the CBS office.
(read more)
2014 Loaves and Fishes Campaign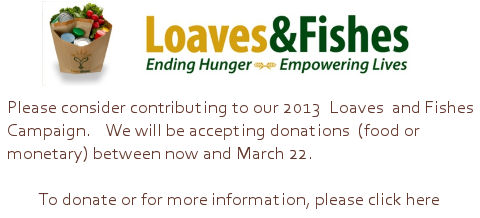 In biblical times, when our Temple stood in Jerusalem, Jewish and non-Jewish pilgrims came spring, summer and autumn bringing offerings of produce, and livestock, each according to their means. In accordance with tradition, we co-ordinate our food drives with the timing of offerings brought to the Temple in ancient days for the festivals of Pesach, Shavuot and Sukkot.
As you clean your pantry for Passover, bring any non-expired and unopened foods to CBS. Supplement these as your (read more)