What our families are saying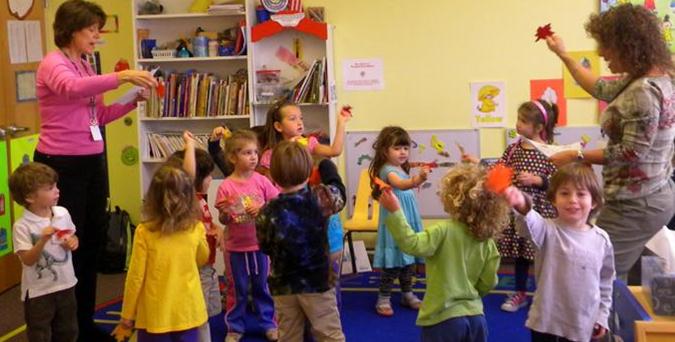 "My daughter loves every second being in the classroom . . . You have made her feel loved, safe and secure and in doing so she is blossoming in the 2's class! Thank you...to all of you."
"Thank you for giving my daughter such a wonderful start in preschool. She has really been enjoying kindergarten and it was a remarkably easy transition - I credit the ELC for a good part of that!"
"The teachers are so warm and welcoming to parents, as well as students. We almost felt like the teachers are family! My children all had wonderful experiences and began beautiful friendships with other Jewish children at the ELC."
"Our son's three years of experience at the ELC developed his curiosity, sharpened his social skills, and taught him all the skills he needed for Kindergarten. The ELC nurtured his confidence & supported his Jewish soul. What more could we ask of a preschool?"
"You've done a wonderful job at fostering my daughter's creative side and providing opportunities for her to find out who she is, what she enjoys, what her strengths are."