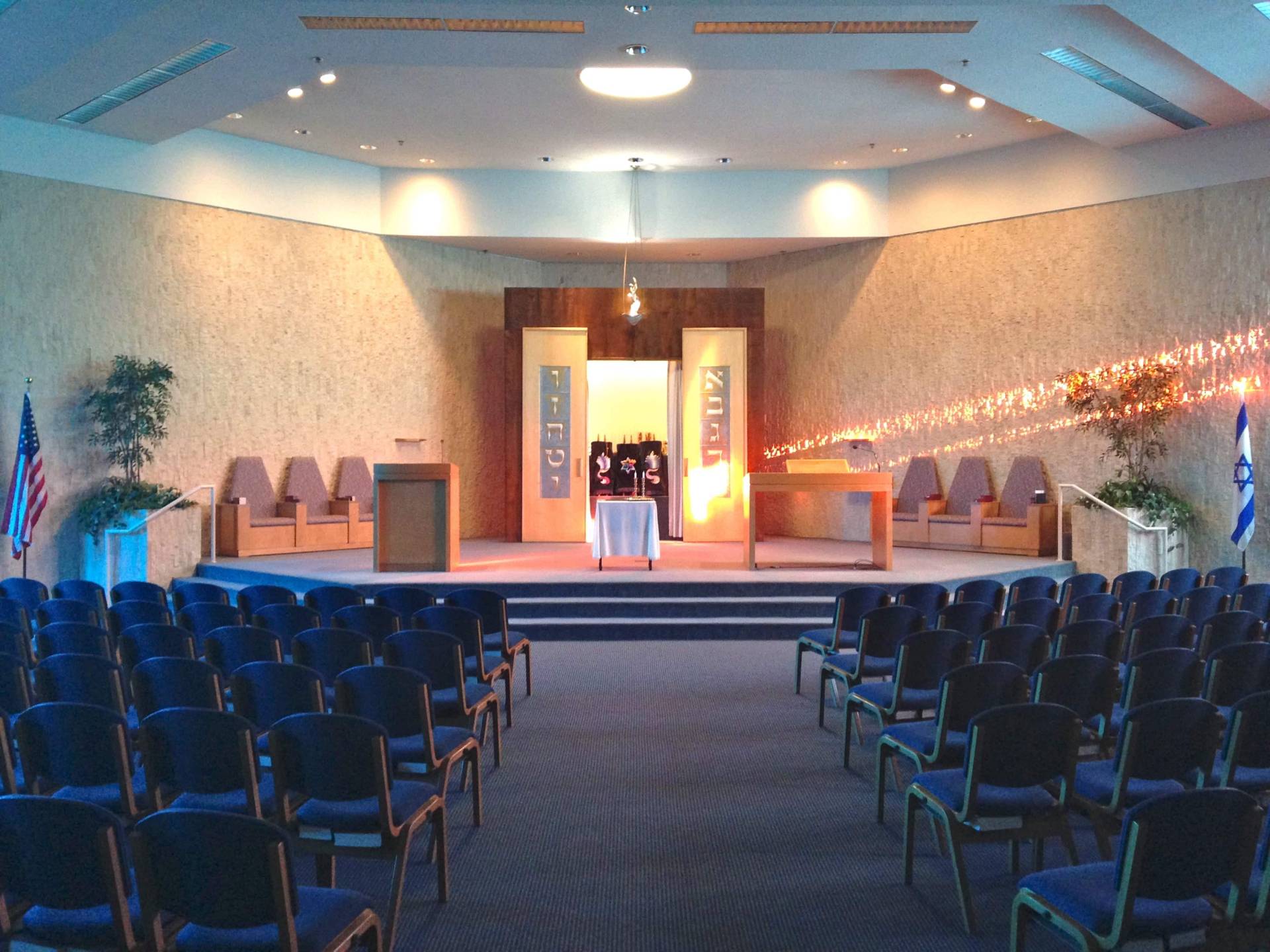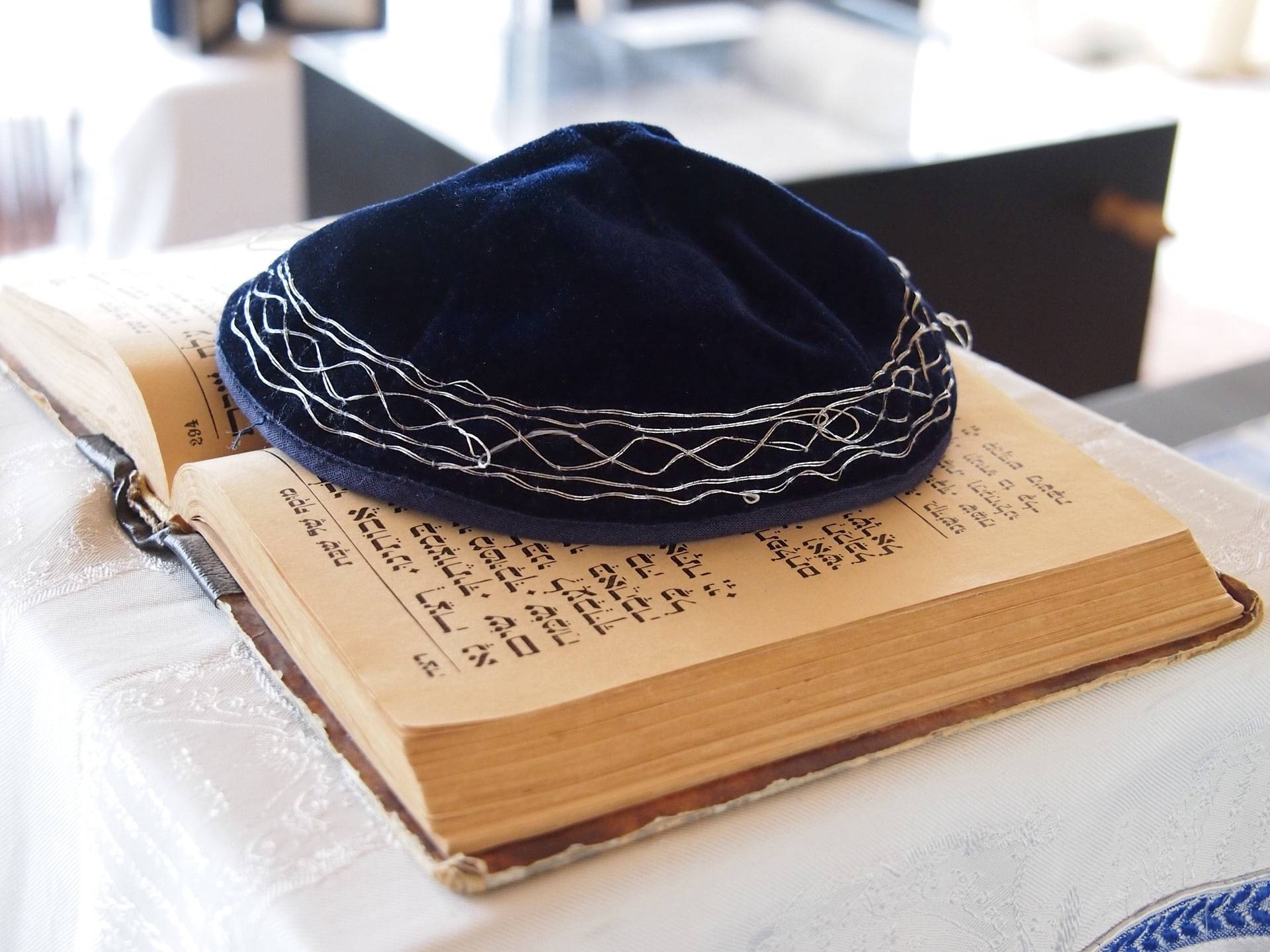 Celebrate Shabbat With Us - Version 2
"A Vibrant Jewish Community in Chicago's Western Suburbs that welcomes individuals and families of all backgrounds for learning, worship, spiritual growth, and social connections"
Upcoming Events
Tuesday, October 11 @ 6PM Pizza in the Hut – Join your friends in the Sukkah for dinner and a short service together. RSVP here.
Wednesday, October 12 at 7PM Craft Night – Fall in Love with Gnomes as we create little creatures together.
Saturday, October 15 @ 6:30PM Sundown in the Sukkah – Join us for a Havdalah in the Sukkah with a few light snacks and many friends. RSVP here
Monday, October 17 @ 10AM Sh'mini Atzeret Service with Yizkor
Monday, October 17 @ 6PM Simchat Torah Services
Celebrate Simchat Torah with your CBS friends as we dance, dine and gather together! RSVP here
Friday, November 4 @ 6PM New Member Shabbat Dinner
Join us for a great meal celebrating our new friends at CBS
Celebrate with Us!
High Holidays will be offered hybrid this year. For more information on services, tickets, babysitting and memorial book, please click here.
Recent News
Adult Education Programs

Several new adult education programs have been announced for the fall. Get more information here.

CBS Photo Album

Check out our new Photo Album page! See photos from our most recent events. We've […]