Welcome to Congregation Beth Shalom

"A Vibrant Jewish Community in Chicago's Western Suburbs that welcomes individuals and families of all backgrounds for learning, worship, spiritual growth, and social connections"
View the worship schedule, In-Person or Online
---
Welcome Rabbi David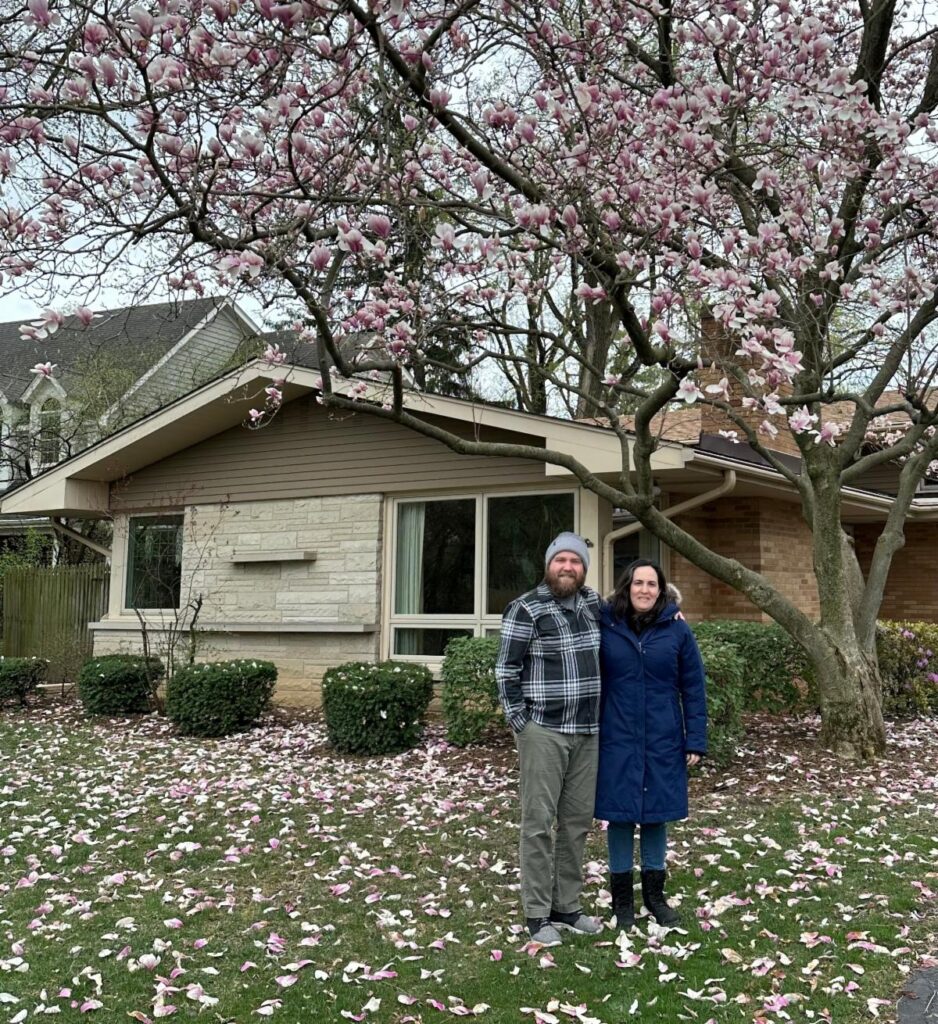 Rabbi David and Jennie have bought a home in Naperville. Shehecheyanu! They want to share this message with everyone:
"With thanks to the Source of Life, Jennie and I have purchased a home and are excited to join the CBS community in Naperville. In Jewish tradition, a home is known as a "mikdash me'at," a "small temple" – places of holiness and of community. We are excited to meet everyone, to build community together, and to share in many holy moments to come."
Rabbi David will lead his first shabbat with us on Saturday, July 1. More details soon.
Thank you Rabbi Rudolph
Friday June 2nd at 7:30 pm – Kabbalat Shabbat service with special guest Scholar in Residence, Dr Claire Sufrin, Northwestern Professor and author of 'The New Jewish Canon.' Dr Sufrin will talk about The Impact of Feminism on Contemporary Judaism – From its most traditional to its most liberal forms, contemporary Judaism has been deeply influenced by feminism. In this talk, Dr. Sufrin will present the history of Jewish feminism through a study of the key texts that have reshaped Judaism and made it into the religion we know and practice today. Deluxe oneg to follow.
Saturday June 3rd at 10:00 am – The shabbat service will include a study of women in the bible led by Dr Sufrin. The title of her presentation on Shabbat morning will be "Rereading the Women of the Bible" When it comes to reading and thinking about Torah, women have brought a new focus to the role of female characters in the Bible. In this text study, Dr. Sufrin will present 2-3 stories featuring women characters and examples of how women scholars and rabbis have interpreted them in new ways. The luncheon registration for Rabbi Rudolph's retirement is now closed, we are no longer taking any additional registrations.
We invite you to click here to learn more about Rabbi Rudolph's accomplishments.
---
Meet us
Come to a Friday night service and stay for the oneg or Saturday Morning service and stay for the Kiddush. We love to schmooze, catch up with friends and meet new friends. Interested in learning more about Congregation Beth Shalom? Please fill out this form so we can contact you.

---
Events
Click on the main image for more information or to sign up for an event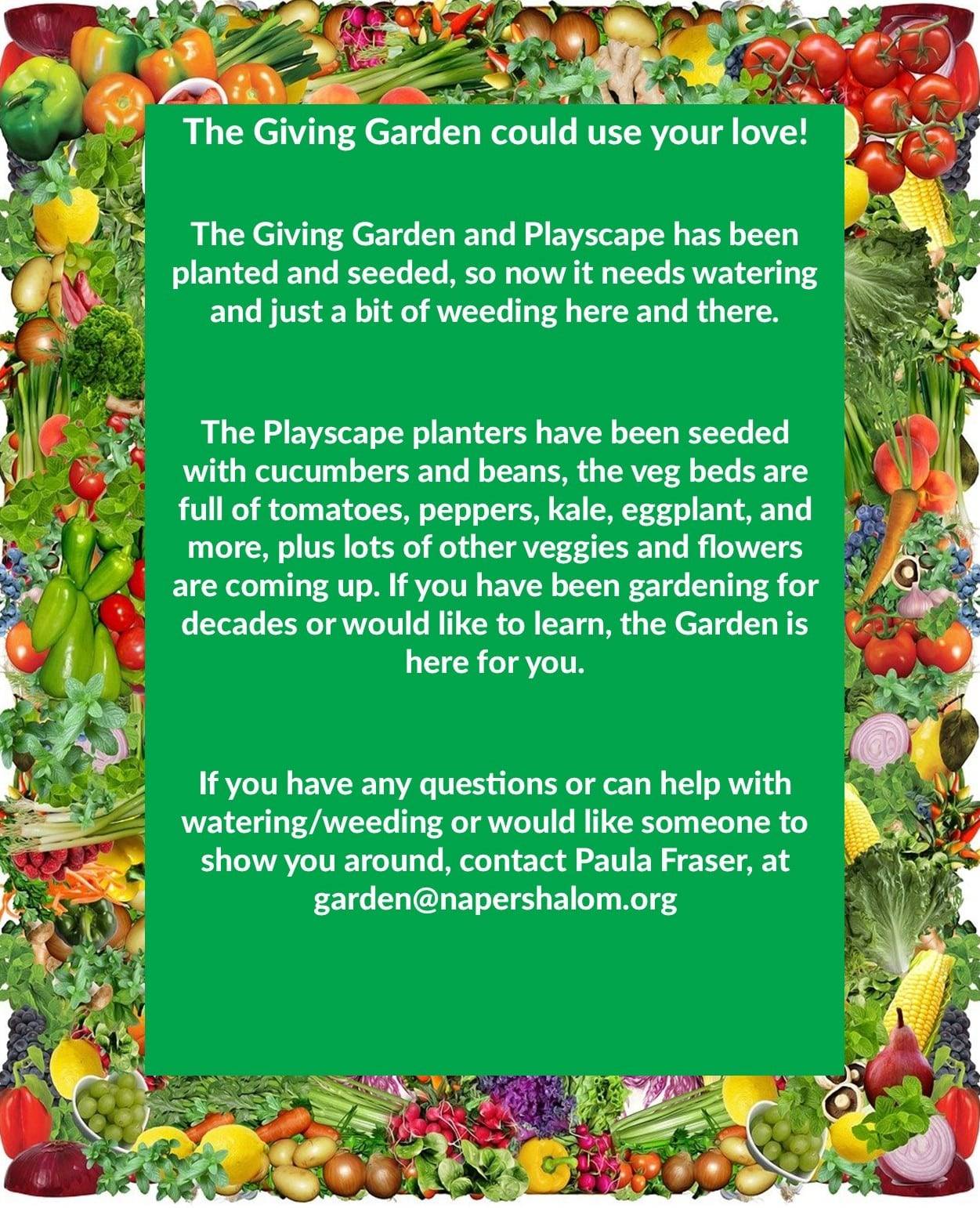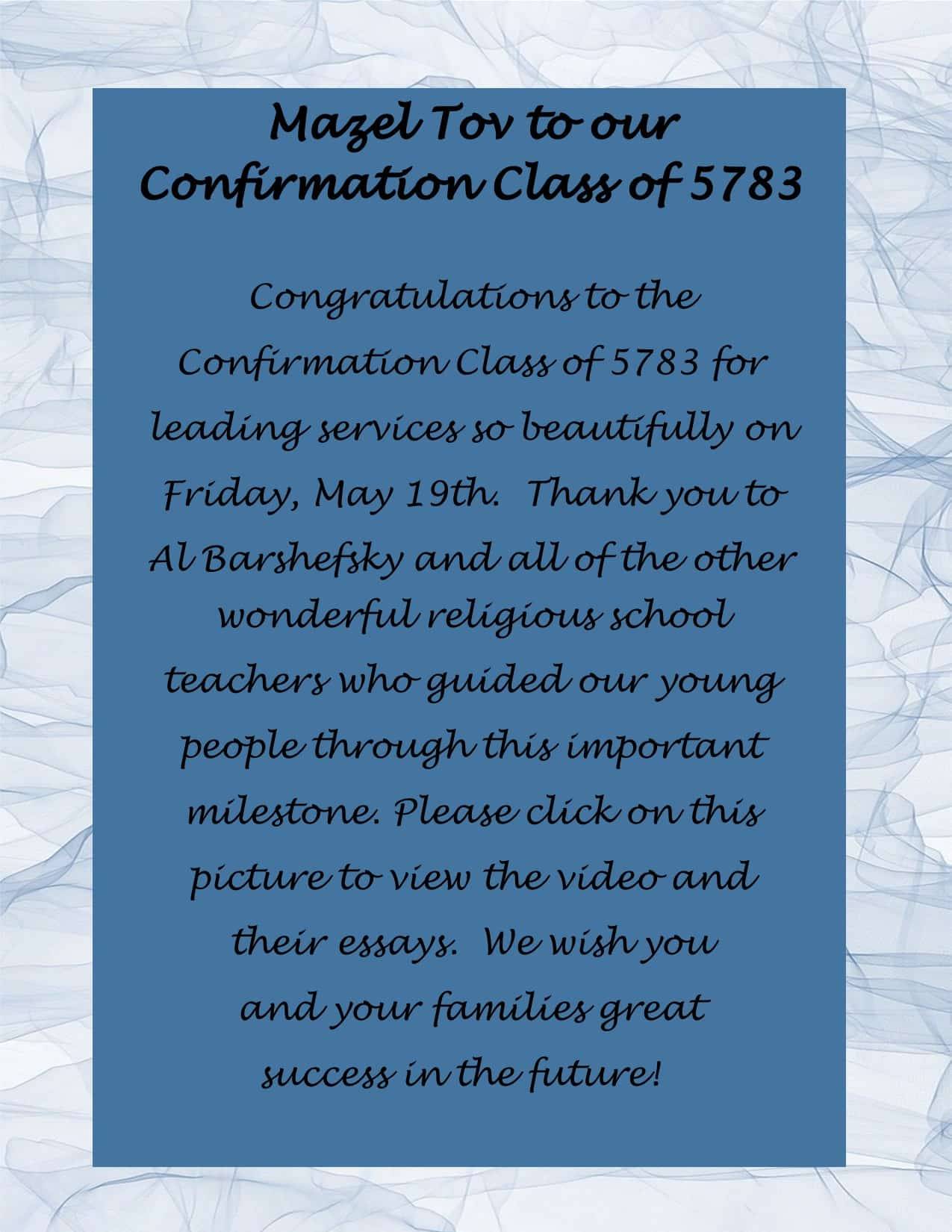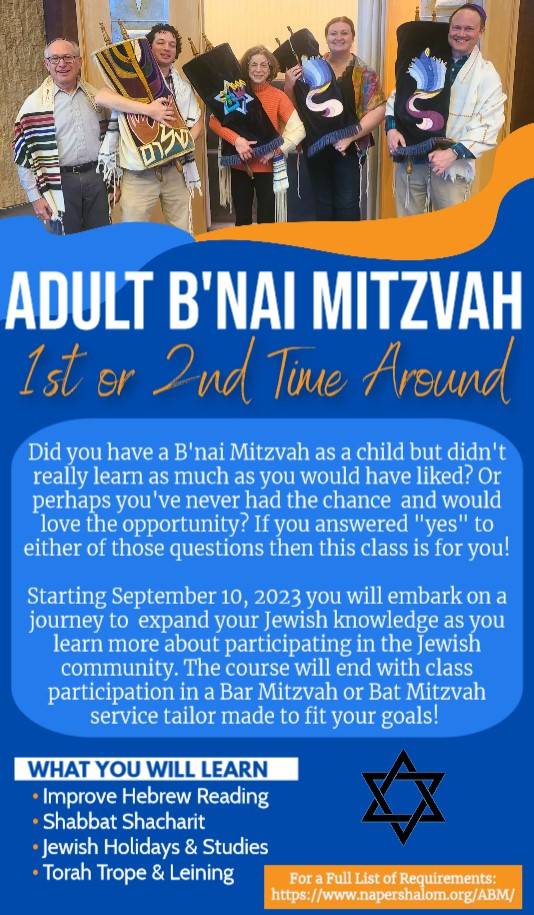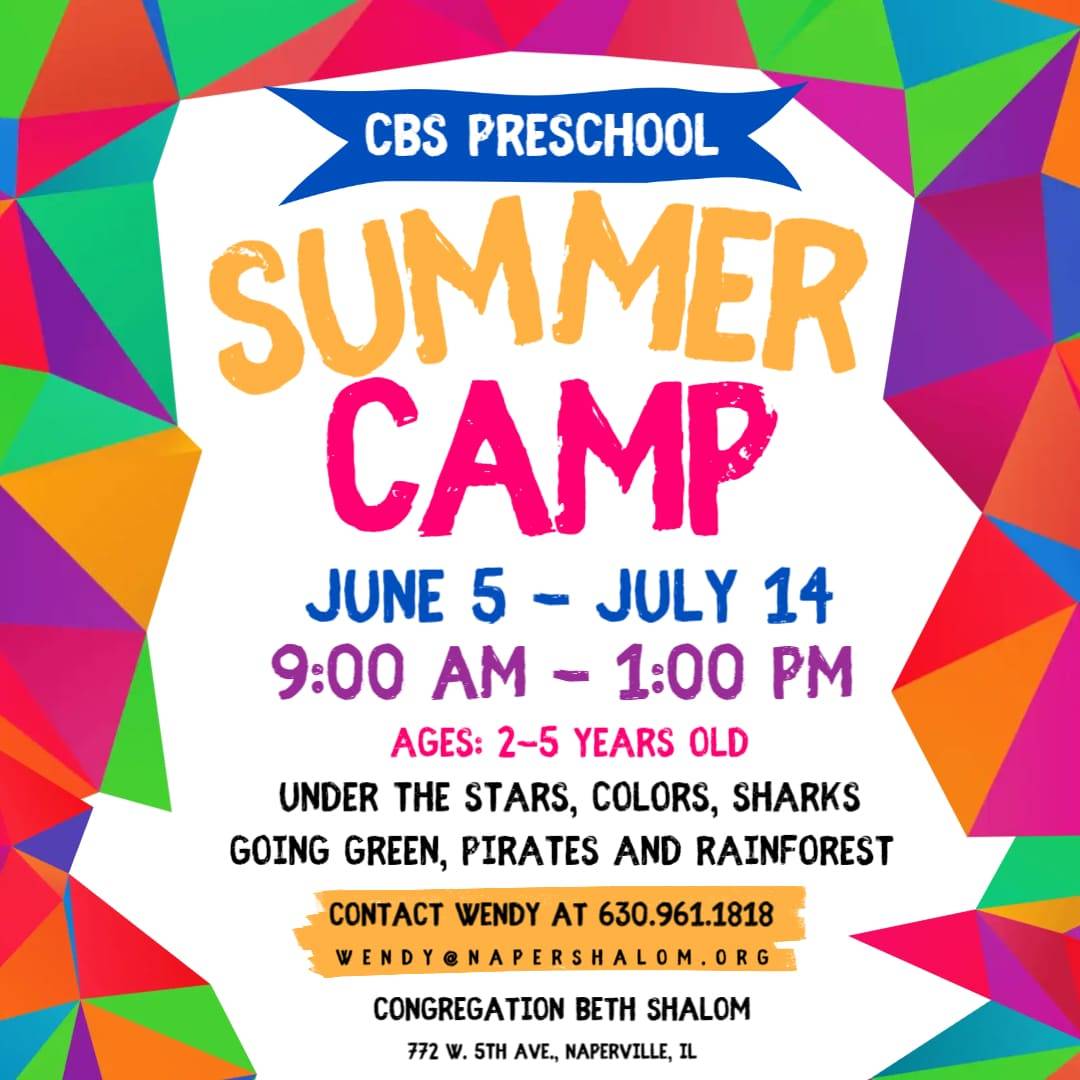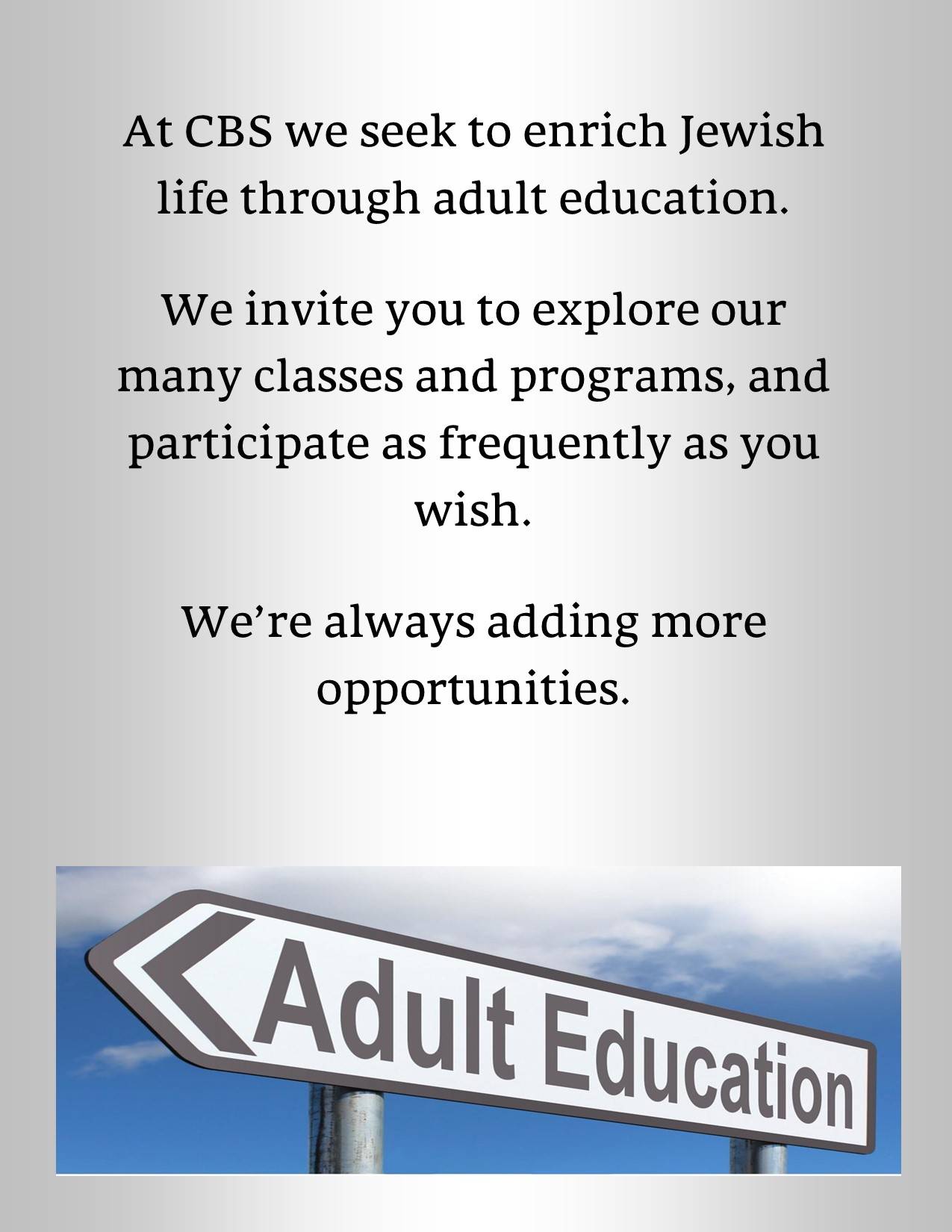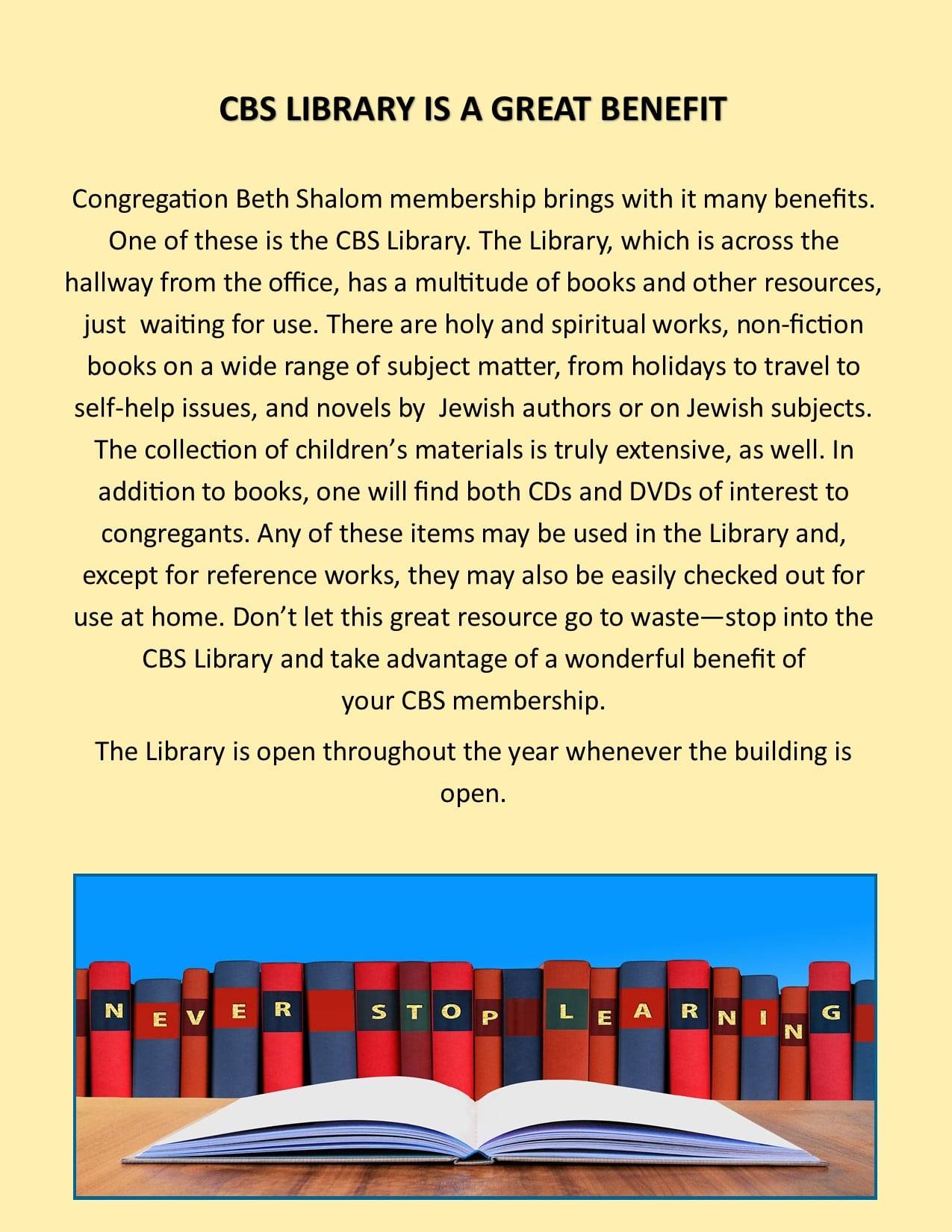 ---