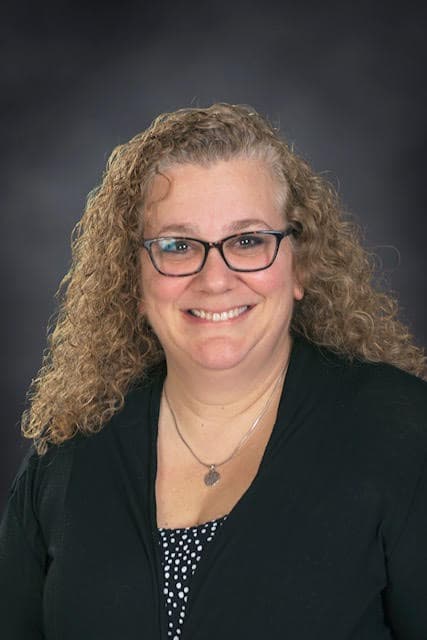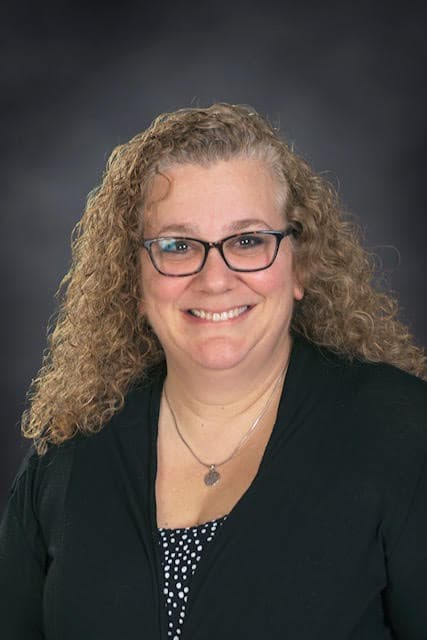 Hello! My name is Wendy Adler and I am the Religious School and Preschool Director and Teacher here at Congregation Beth Shalom! My family grew up at Congregation Beth Shalom. My twins attended the preschool back in 2004 and my youngest attended in 2006. They all have gone through religious school, had their bar and bat mitzvahs and they have all gone through confirmation at CBS. My twins were founding members of the BBYO chapter here in Naperville, and my youngest was an active member as well. Now, my kids are all grown and living their own lives as proud Jewish adults.
I personally have taught 3rd grade and 1st grade at the religious school here at CBS. I also was the VP of Education on the CBS Board of Directors for 4 years and served on the CBS Preschool Committee when my children were part of the preschool. Congregation Beth Shalom holds a special place in my heart, and has been an integral part of my family for many years!
I received a masters degree in Deaf Education in 1998 and moved to Illinois from New Jersey. I was a preschool teacher at Child's Voice, a program for children who are deaf or hard of hearing for 8 years. I then got my second master's degree in Educational Leadership and Supervision and became the principal of the school. Right after the pandemic, the opportunity came up to work at CBS, and it was the perfect fit! I get to be an important member of our community and work with our youngest population.
I am looking forward to working directly with your children, continuing to grow the Congregation Beth Shalom Religious School and Preschool and getting to know all of the families of the CBS!