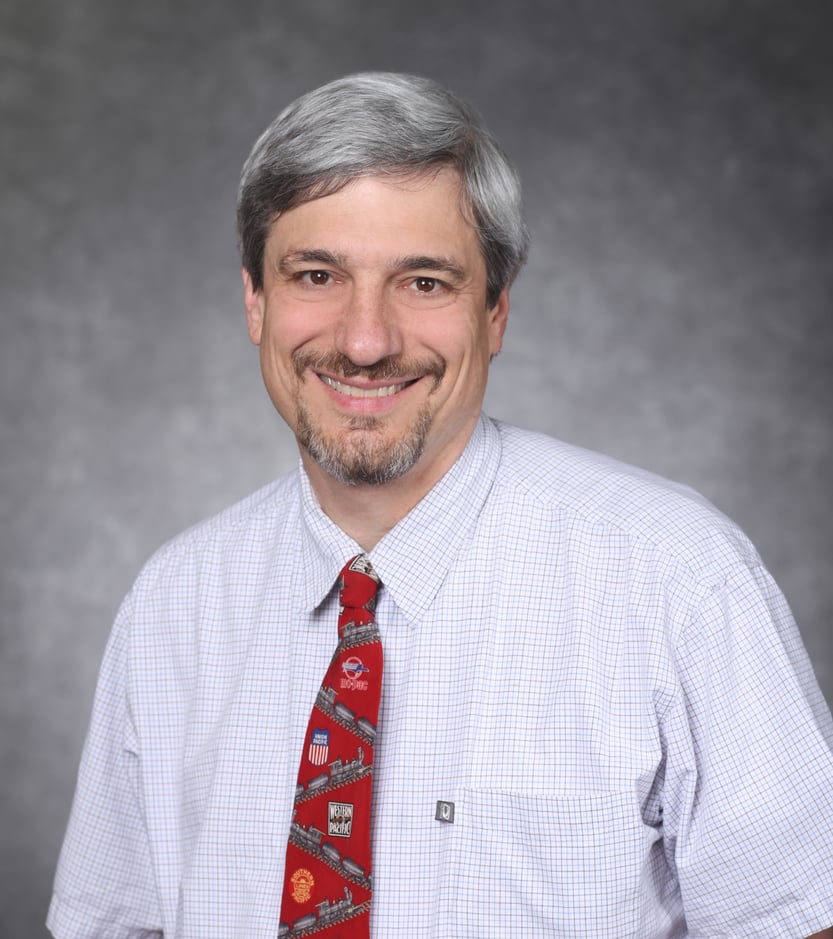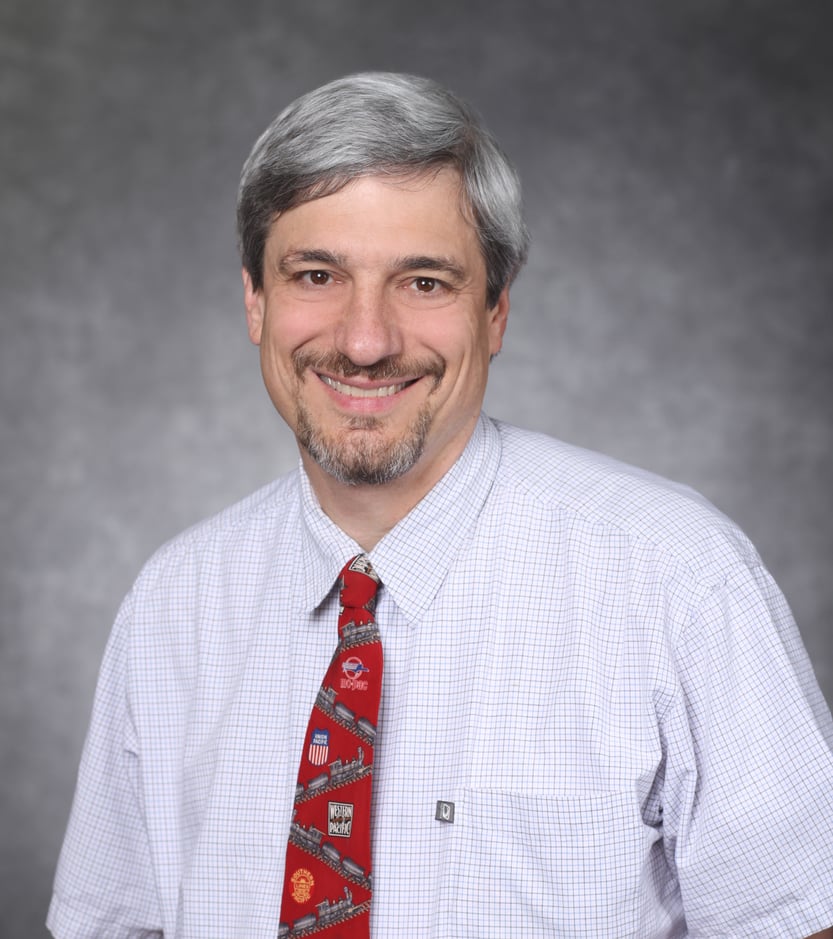 A message for our Naperville community from Dr. Aaron Lazar:
My Holy Healer, who will grant me r'fu ashleyma (complete and utter healing) from one of the most aggressive and deadly cancers known to man, has inspired me to make a healing journey through acts of tzedakah (charity) and tikkun olam (acts of loving-kindness to repair the world).
In April, Congregation Beth Shalom of Naperville, my spiritual home since 1987, launched the Solid Future campaign. The goal of this campaign is to raise funds to improve the structural integrity of our building. We have the singularly ambitious goal of securing our community's home many years into the future.
Over the next few months, members of my team will reach out to our membership for strong support of this effort. We expect congregants to give generously, as they have done so in the past.
However, for this campaign to succeed, and for Congregation Beth Shalom to secure financial stability for the future, it will take support beyond the Naperville Jewish community. I am dedicating myself to this outreach. I will personally lead efforts to reach out far and wide.
Please join me, and the Solid Future team, in our efforts to strengthen and sustain Congregation Beth Shalom as a vibrant Jewish Community throughout the western suburbs for generations to come.
For the story of this campaign, please click here.
For a donation commitment form, please click here.

If you would like to donate in Dr. Lazar's honor, you may do so here.
Payments may also be made via check to Congregation Beth Shalom (772 W 5th Ave Naperville, IL 60563) and/or by contacting the Congregation Beth Shalom synagogue office at 630-961-1818.
---
Naperville Sun: Naperville doctor used to caring for others puts his faith in God as he fights brain cancer
NCTV17 Article: Doctor Becomes Patient, Looks to Faith in Healing
---
  May Aaron's spiritual journey, focused on tzedakah and tikkun olam, inspire us all.